St. Luke's Hospital Nursing Caps
Information on ordering St. Luke's School of Nursing Caps
St. Luke's caps are available to SLHSON alumnae only.
St. Luke's caps may be ordered from Kay's Kaps:
Kay's Kaps
P. O. Box 818
Valley Stream, New York 11582
(516) 791-8500
The charge for one cap including shipping and handling is $17.
Additional caps in same cap order are $10.50 each with no further shipping and handling costs.
Prices are scheduled to increase in 2013.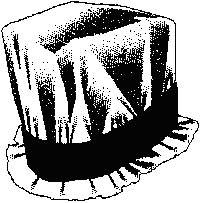 HOME